Branding Services
A brand is not simply a stylish logo. It is the whole package that comes with your every interaction with prospects and customers. From the colours and fonts you use to the personality you convey through your promotional materials and the values your business holds dear.
Brand Guidelines
Consistency is absolutely key to presenting a professional brand, and using detailed brand guidelines can help you to do that. Our team of designers will work with you to develop and build a series of strict guidelines that you will expect any third parties or new starters in your business to work to in order to present a consistent and visually appealing way. These guidelines will include aspects such as colour schemes and typography for your logos, headers and promotional materials, down to any varieties of brand logo you might use.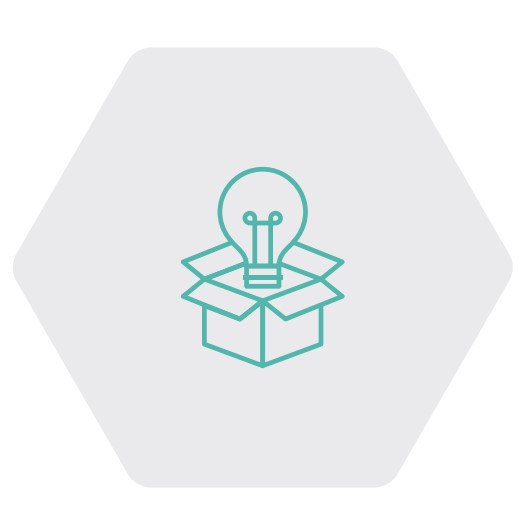 Brand Persona
By working with you to understand the types of people likely to use your products or services, GEM can help you to build an effective brand voice with which to interact with them. Gone are the days of strong sales pitches and bland corporate speak in your client interactions. Customers now look for authentic voices when they contact a business, and GEM can help you to find your voice.
Logo and Brand Design
GEM will work with you to create a series of striking, visually appealing logos that reflect what you and your business are all about. We offer unlimited design amends and once you are fully happy with your new logo, you will receive a graphics pack with your artwork in high-resolution formats for use in whichever way you need.

GEM's in-house printing team can apply your logo to all manner of products, such as leaflets, letterheaded paper, business card, PVC banners, and even pop-up promotional gazebos supplied by our colleagues over at Gala Tent.
Brand-Building Tutorials
If you would much rather perform your own brand-building but are stuck as to how to go about it, then GEM's exclusive online educational portal has a comprehensive brand-building module which digs into the logistics and psychology behind the decisions made in brand building. The self-paced learner portal includes great how-to guides, and gives you the opportunity to build your brand as you go. At the end of the module, you will be able to then download your brand plan that will give you a great platform from which to work.
*fees apply for premium access