Within our three-unit premises, we have built a digital space that is perfect for occasional hire by freelancers, creative small businesses, and educational outlets looking to provide training sessions in a location with great transport links from Leeds, Doncaster and Shefield.

The building is served by a medium sized car park to the rear, has wheelchair access to the digital facilities on the first floor, and has unisex toilet facilities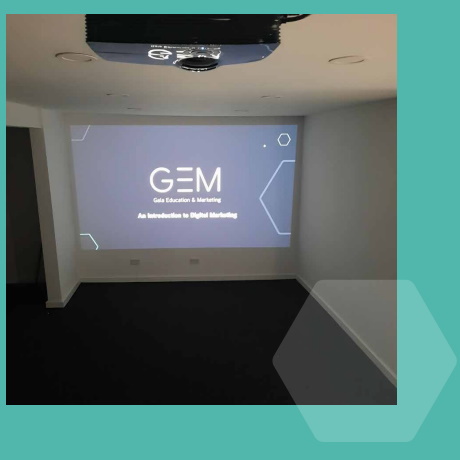 Presentation Space
From £40 + VAT per hour
A huge, open plan space with 3m x 2m HD projector capabilities and seating for up to 15 delegates. This space is an ideal training and presentation facility for freelance educators and small businesses that require short term use of a large purpose-made room.

The room can be set-up as a meeting or small-scale conferencing space with ease, and tea/coffee facilities can be made available upon request.

This room can also be converted easily to a photography studio space for freelance photographers, with white fabric backdrops and a series of great lighting systems available.
Audio Production Space
From £40 + VAT per hour
A small, sound-damped recording space with professional recording facilities for up to 4 people and access to premium podcasting software.

This audio suite is ideal for podcasting and recording tracks such as audio books and advertisements.

GEM is able to offer audio narration and production services by our team at negotiable rates.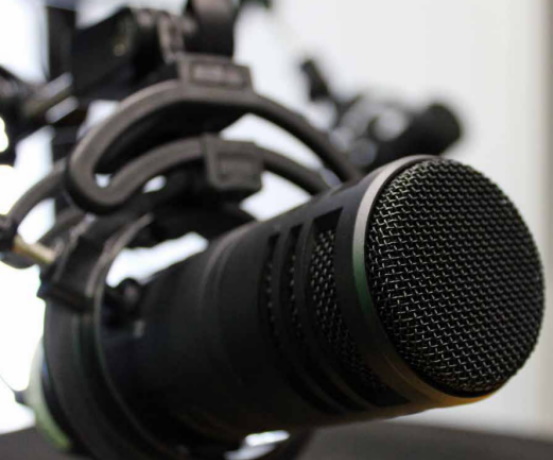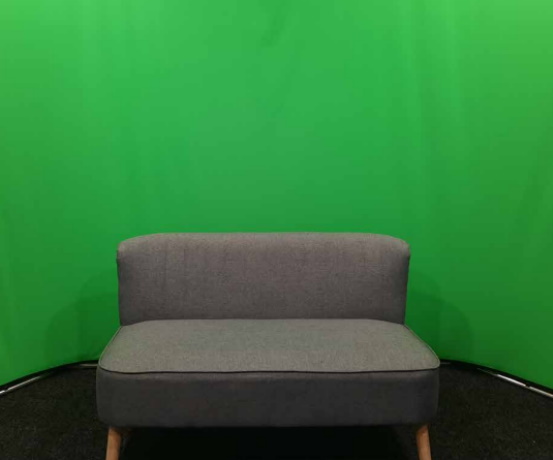 Chroma Key / Green Screen Facilities
From £40 + VAT per hour
Ideal for small businesses and online coaches to deliver sound-damped green screen videos, the chroma key facility is situated within the audio production suite to ensure the best possible sound quality.

Our facilities include full access to radio microphones and audio recording facilities, or handheld rigs with Rode shotgun microphones for Smartphone video recording.

GEM is able to offer video recording and professional editing services by our Media Production Team at negotiable rates.
If you would like to visit our building to discuss your presentation, training, or digital media production requirements then please contact the team at GEM on 01709 911663 or a message via WhatsApp to 07450415413