Content Marketing
Services
Content Marketing is a great way of attracting people to visit your website, which in turn can generate vital leads or calls to your business for you to work on converting. Whether it's blogs, landing pages or helpful articles, GEM's team of writing experts will work with you to create not just the kind of content that will work well for SEO purposes, but provides genuine value to your visitors in the information provided.
Landing Page and Article Writing Services
Customers like to buy products and services from businesses that know what they're talking about and are willing to give something back for free, and one of the best gifts you can give to your prospects is valuable information that can help them to make the correct decision first time. Articles and web pages on your site that offer help and advice on subjects close to what you provide will ensure your industry authority is held in high regard.

GEM's team of expert writers will work with you to identify specific subjects, then write a series of valuable articles that can not only build trust with your web visitors, but also appeal to those changeable search engines,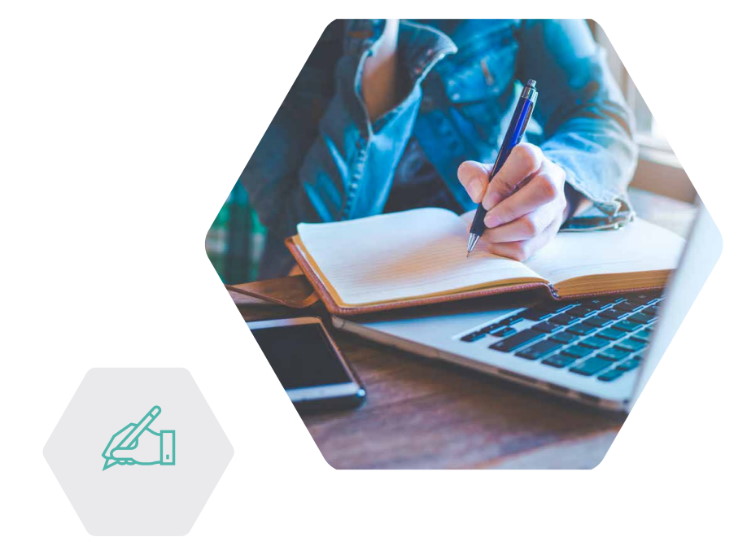 Visual Content Services
Consistency is absolutely vital in branding and the way you present your social media posts can have a big effect on how your followers and those that find you will view your brand. GEM's team of professional graphic designers can work alongside you to create a range of visual assets that are optimised for use on websites and on any social media platform.

GEM's content marketing and design services include unlimited amends and is payable on a per-hour or per-project basis, depending on the amount of work required.
Content Marketing Tutorials

If you would much rather write your own marketing content but are stuck as to how to go about it, you can sign up for the exclusive GEM learner portal. The self-paced educational platform will provide you with detailed how-to guides and examples that will help to guide you as you create great content that will not only add value to your visitors' lives, but also appeal to search engines that will help make your website more discoverable.
*fees apply for premium access