Digital Marketing
Consultancy Services
We appreciate that sometimes, all you need is a push in the right direction so that you can make high-impact tweaks to your digital marketing. GEM has a very strong analytical team who can provide you with an unbiased and comprehensive report on your strengths and areas-of-improvement as an online presence.
By placing your website, social media platforms and digital outreach campaigns against those of your competitors, we will provide you with a detailed report of where you sit within your industry, including a series of recommendations for all of your platforms.

From here, GEM can then offer different levels of professional support with implementing one, some or all of the recommendations.
Tailor-Made Digital Marketing Support
GEM will act as your professional support mechanism for your in-house digital marketing work, providing assistance and direction in performing the marketing work yourself, essentially proving in-depth recommendations and how-to guides for your team to complete the work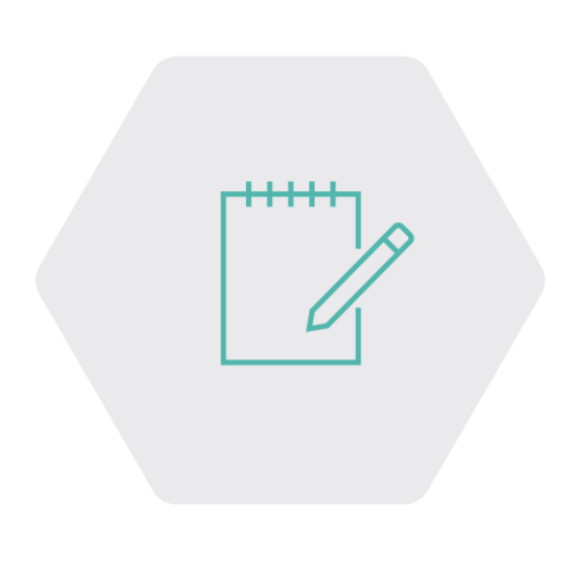 Collaborative Digital Strategy Sessions
GEM's experts can offer remote or in-person collaborative sessions where we will sit down and work with your team to build detailed long-term strategies that are steered by you and your business objectives. We are adaptable and will ensure that all digital strategies developed during collaborations are ones that you feel comfortable with, and are happy to run with.
Hands-On Digital Marketing Work
As a Digital Agency, GEM can undertake any aspect of your marketing work on a pay-as-you-go per-hour or per-project basis, including SEO, PPC, Social Media Paid and Organic Marketing, Email Marketing, and Content Marketing. All work completed will be undertaken with your final approval and sign-off, and if you are suitably impressed with the results that we deliver, then we are happy to discuss a rolling monthly retainer to maintain and grow your digital marketing strategies for as long as required.