Search Engine and
Website Optimisation
At GEM, some of our best results to date have come from writing strong, SEO-driven web content. We have written hundreds of thousands of words of new content that has seen outdated pages grow to rank at the top of the first page on the likes of Google for both strong, intent-based keywords and general information-seeking keywords.
Search Engine and Website Optimisation
At the start of any project, we will work with you initially to understand your business objectives and the terminology your customers use to find services and products like yours, before conducting an audit on your website tofindnd the key areas of improvement in terms of the keywords needed and any technical improvements required.

Once we have ascertained the level of work required and the time it will take to complete, we will provide you with a clear report of improvements that need to be made as well as transparent additional costings for the SEO services we can offer, which will be billed on a per-project or per-hour basis, depending on the size of the project. At this point, you are free to take our report and set your team to work on making the improvements, or GEM can complete the SEO work for you.
SEO Content
GEM has a dedicated team of professional SEO writers on hand to research and write industry specific content in the form of blog posts, landing pages and advice articles that will help to boost your online discoverability. Upon delivery of the content, the GEM team will explain exactly what we have written and why, so that you have a greater understanding of the work completed and what effects it should have.
Book a free, no-obligation Social Media Marketing consultation with the team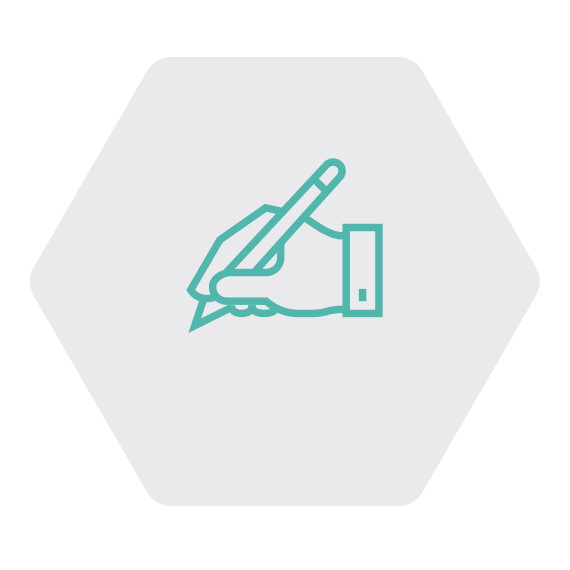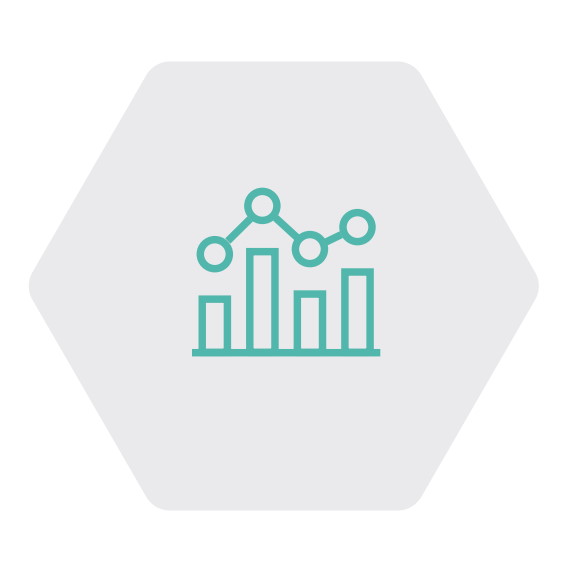 Technical SEO
Using industry-leading SEO tools, GEM will provide technical analysis of your website and highlight specific areas of improvement for your web developers to tweak, including aspects such as Core Web Vitals and word counts, which can make a huge amount of difference to the way search engines view your site.
Website Improvements
Sometimes, a website is pulling in plenty of traffic but it does not convert to those ever-important leads. GEM's team of experts will work with you to enhance the customer journey and turn high ranking pages into high performing pages.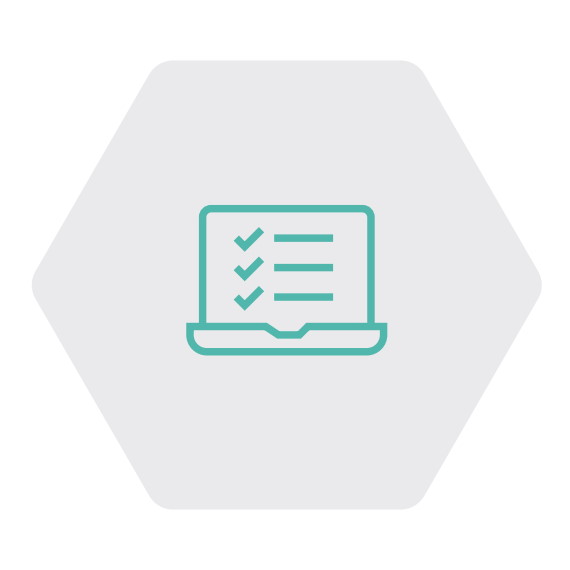 SEO Tutorials

We understand that you may not want to continue to pay somebody else to do the work for you and would like to bring the work in-house. With this in mind, we have built the exclusive GEM learner portal which includes a series of in-depth and useful tutorials around the different types of content that will work with your different objectives, and help you to build the right kind of authority in your field to rank more strongly on search engines, which will drive the right kind of traffic to your business. The premium SEO tutorial will provide you with a how-to guide when it comes to creating solid and successful SEO strategies, as well as how to optimise your website technically to ensure it provides a great user experience
*fees apply for premium access