Name: Bethany Liversidge
Role: Media Production Manager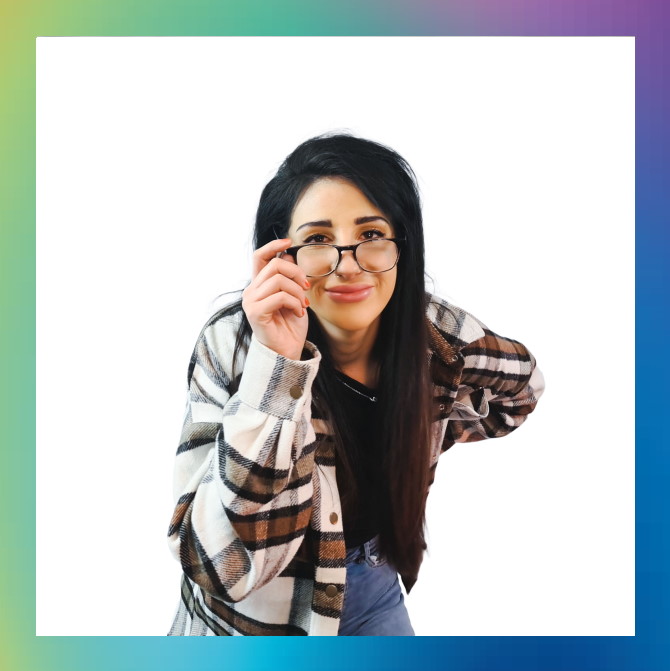 Interests outside of work: Gym, Painting, Live music, Cats.



" I've been working for Gala since 2019, after feeling dissatisfied with my previous job. I started out here as a Junior Graphic Designer and quickly worked my way up to Graphic Designer/Video editor. I pretty much learnt video editing from scratch and grew into these new roles quickly and comfortably. We've created some great content together, had a ton of fun and became a lot closer as a team. I feel that working with these guys has allowed me to come out of my shell and progress way more than I thought I ever would. I'm excited to start this new amazing journey, launching GEM with the best team I could ever think of. "