Gala Education and Marketing is a digital marketing agency with a difference.
We can help to improve your digital presence and achieve your brand objectives through SEO, Brand-Building, Content Writing, PPC or Social Media Marketing on a pay-as-you-go basis with no long-term contracts. Or, we could simply teach you and your staff how to do it yourselves. The choice is yours.
Success Stories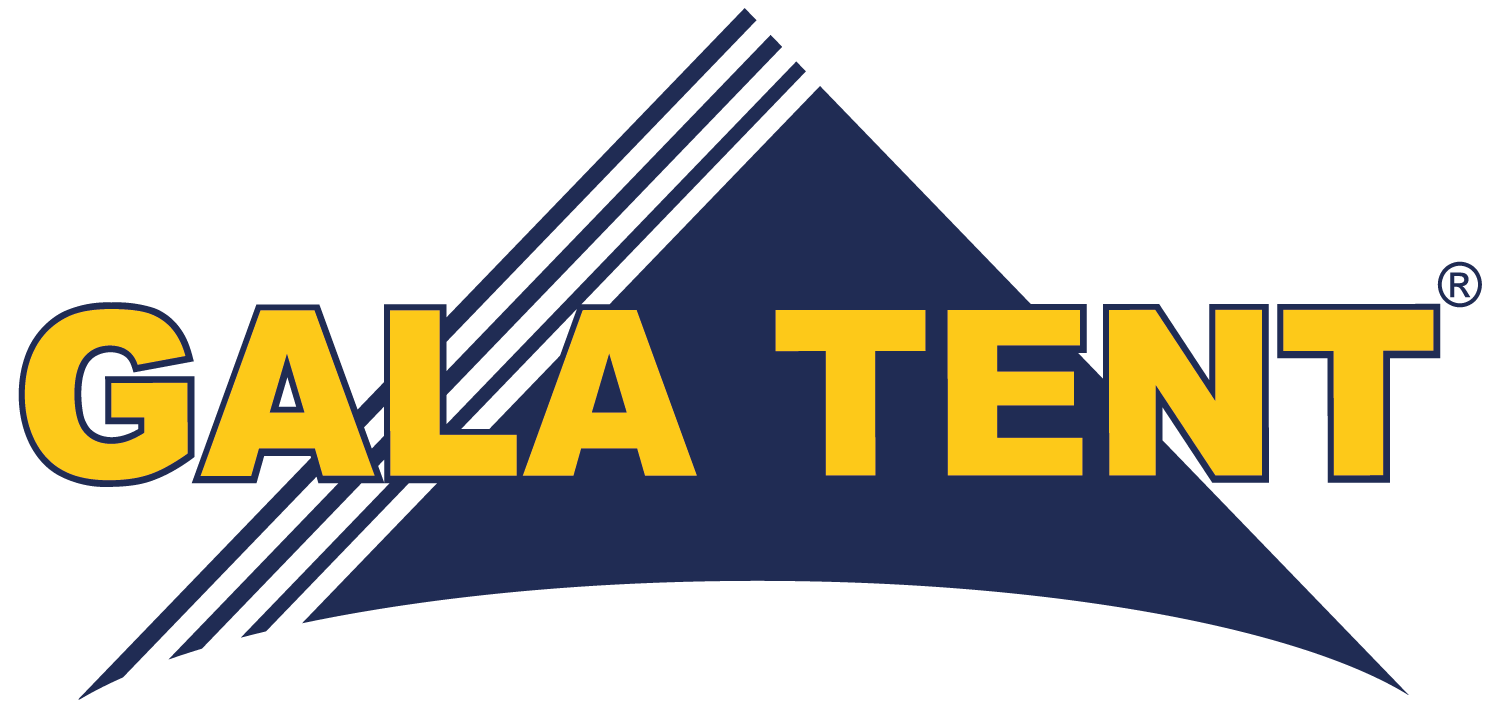 Our original success story; the team at GEM helped to take the UK's leading retailer of Marquees and Gazebos to new heights.
Who we are
We are a disruptive digital agency that can do the work for you to a very high standard, but we would much rather show you how to do it. GEM's origins stem from a problem suffered by leading retailer Gala Tent in 2017 when the digital agencies they worked with made promises they couldn't keep. Our small team was formed and we embarked upon several years of education. With key skills across the team including Brand Building, SEO, PPC, Content Marketing, Social Media Marketing, Email Marketing, Graphic Design, Video Production, Entrepreneurship and Web Development, we successfully reduced digital marketing spend by 50% whilst simultaneously delivering 50% growth for the company. This success inspired us to launch the GEM Agency, and has driven our mission to show that if we can do it then so can you.
Meet the Team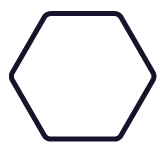 What Matters to us...
Integrity
Dedicated to providing an honest and transparent service with a product to match
Education
Sharing knowledge is GEM's number one priority as a service provider
Equality
We believe everybody has a right to improve themselves and to forge a successful path.
Disruption
GEM has been founded to do things differently to other agencies
Innovation
Creativity and finding new ways of approaching old ideas are vital to the GEM ethos